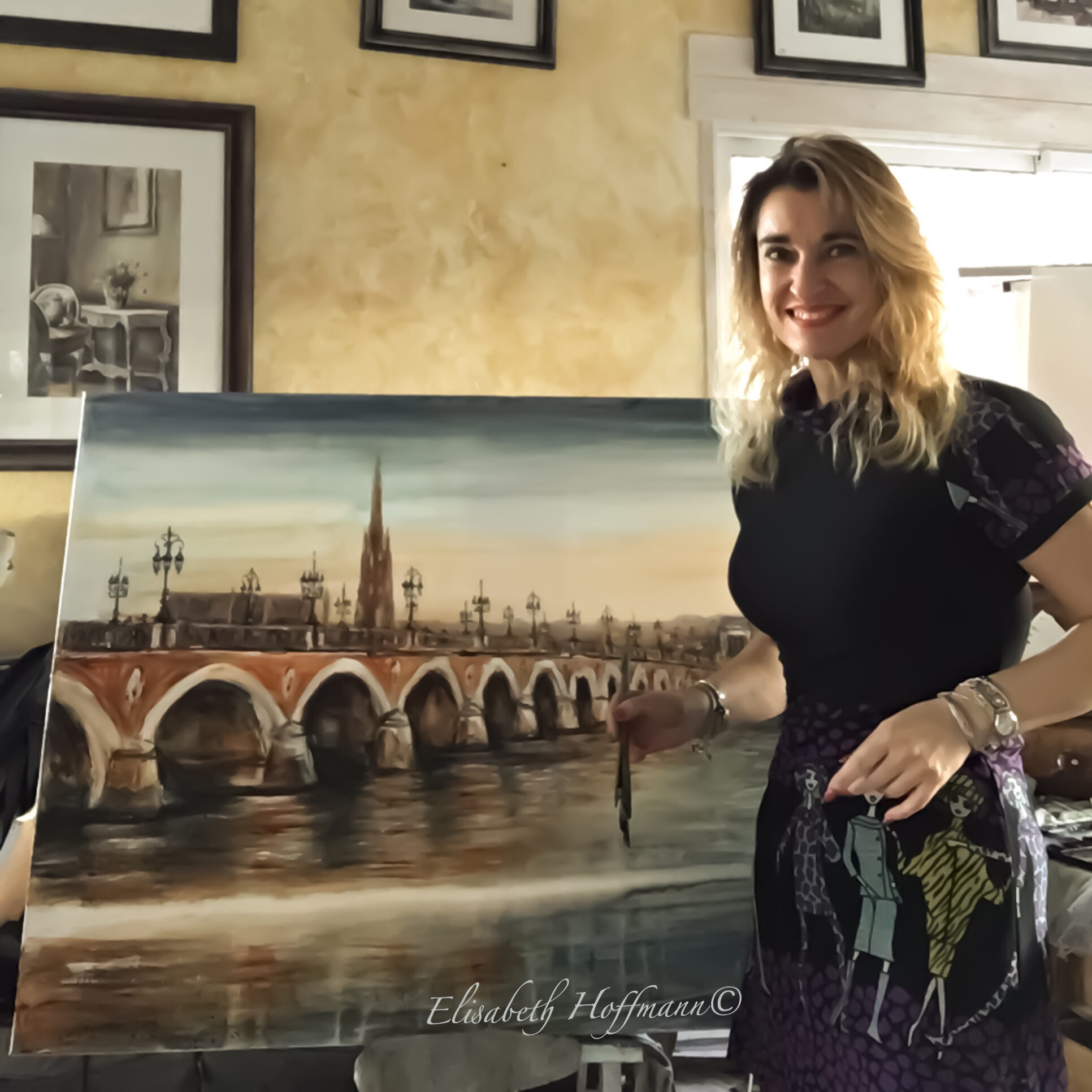 Biography
"Artiste peintre girondine, installé au milieu des vignes, ma

Read more
Internships
Le Canon
Prochainement j'organise un stage au Canon Cap-Ferret, si vo...

Temporary exhibitions
From 01/01/2021 to 31/12/2021

2

1

9

4

0

0


visitors since 05/12/2011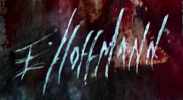 Patronage
Benefit from tax deductions for the purchase of a work of art....

Read more
Associations
SOCIÉTÉ BORDELAISE DE L'AQUARELLE
Golden Book
Rodrigues Annick FR
bonjour, chère ARTISTE!!!Je suis époustouflée de voir d'aussi belles aquarelles!Que j'aimerais en...

All testimonials